PeakOne Group
Development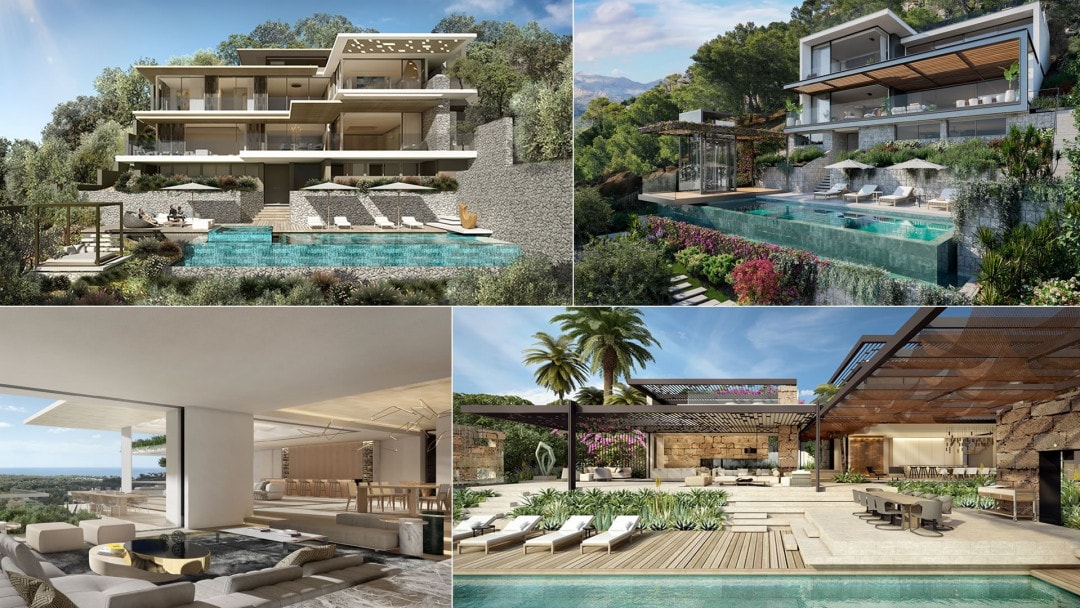 PeakOne Group is a real estate development and acquisition firm created in Mallorca in 2013 and has been in the forefront of Mallorca´s luxury real estate market ever since. With over 15 years of experience in real estate and deep understanding of the residential needs, POG team is driven by an unmatched perseverance to innovation and quality.
SCT
Estudio De Arquitectura Mallorca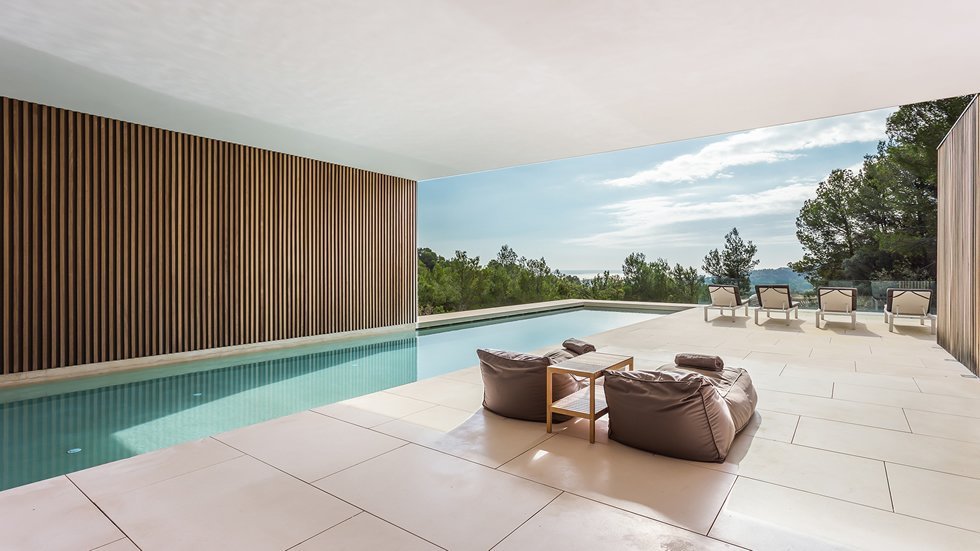 The team of SCT creates architecture and interior design from a local inspiration to build contemporary global architecture.
AECOM
International Landscape And Planning Architect

We believe infrastructure creates opportunity for everyone. We're planners, designers, engineers, consultants and construction managers driven by a common purpose to deliver a better world.
SAOTA
International Design Architect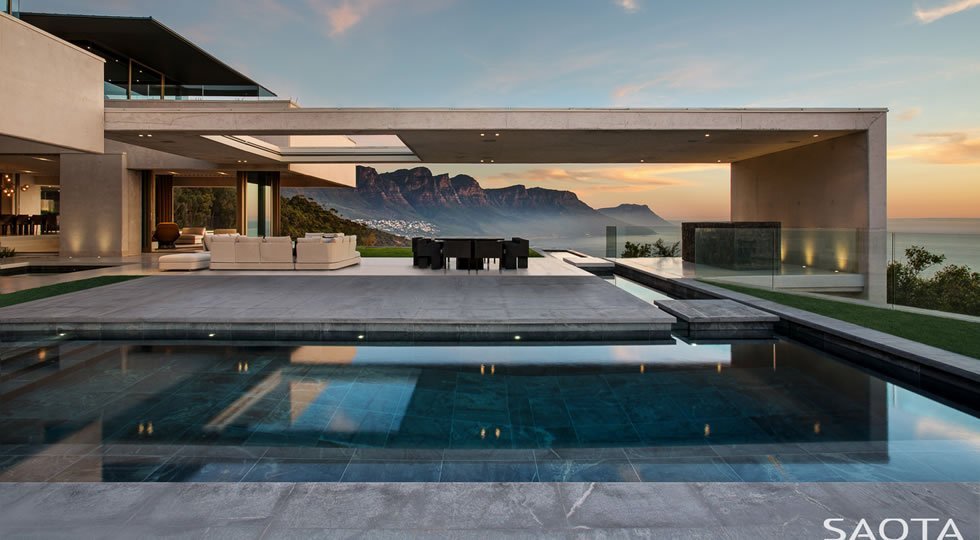 We strive to promote a service marked by excellence both in our buildings and in addressing the needs of our clients, with the focus on high standards and elegance.